PROFESSIONAL COLLISION REPAIR SERVICES
CERTIFIED COLLISON CENTER
Established in the heart of Hyde Park, Massachusetts, Akiki Auto Body launched its operations in April 1986 by Mounir and Laura Akiki. Our core expertise revolves around high-quality collision restoration and wheel refinishing services. From the very beginning, we aspired to operate a trustworthy, upright business that would thrive through generations. In 1997, this vision materialized as the venture was seamlessly handed over to the next generation. Over the years, our business has flourished, expanding in both service offerings and physical location. The family remains deeply committed to meeting the needs of our clientele.
Not many repair shops can boast a crew as skilled as ours. We handpick the cream of the crop and place the utmost importance on retaining them. We scout for technicians who exhibit unique traits of dedication, honesty, and integrity. We ensure your vehicle is in the best hands, paying great attention to all details of repair.
For scheduling your appointment or for consultations with a technician, please contact us at (617) 361-3773 today.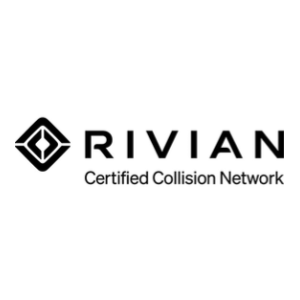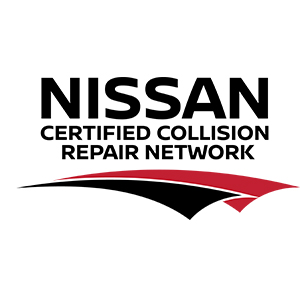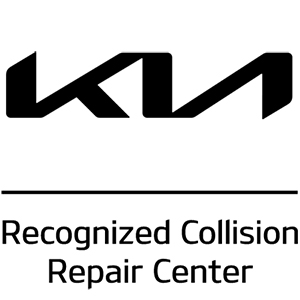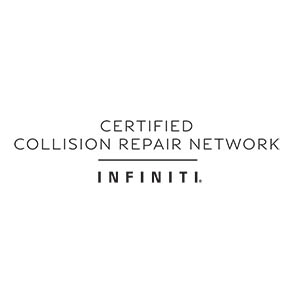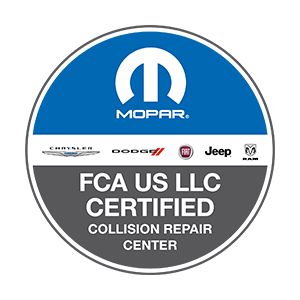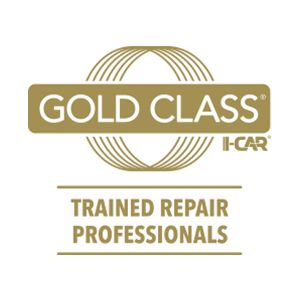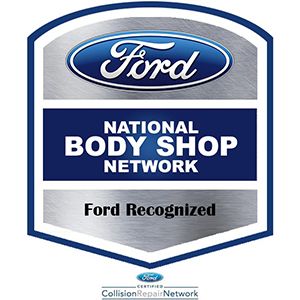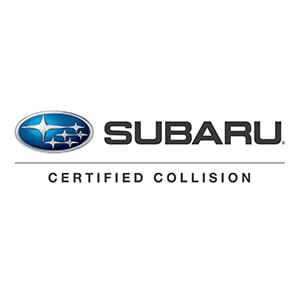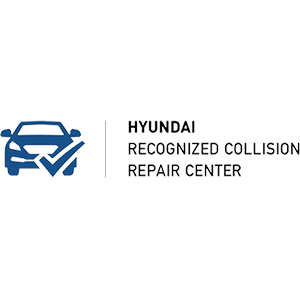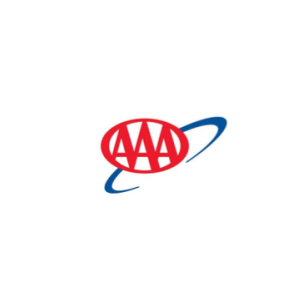 Our Location and Services
SERVICES FOR COMMERCIAL & MUNICIPAL VEHICLES
Our team of proficient technicians is equipped to deliver collision and refinishing services to commercial fleets and municipal vehicles. We have the capacity to handle high-volume tasks and simultaneous fleet service, enabling your workforce to return to the road swiftly. This bulk servicing model is not just a time-saver, but it also brings financial benefits as multiple vehicles are serviced concurrently.